If you create a New Project, launch Xcode and click "Create a new Xcode project" in "Welcome to Xcode" screen.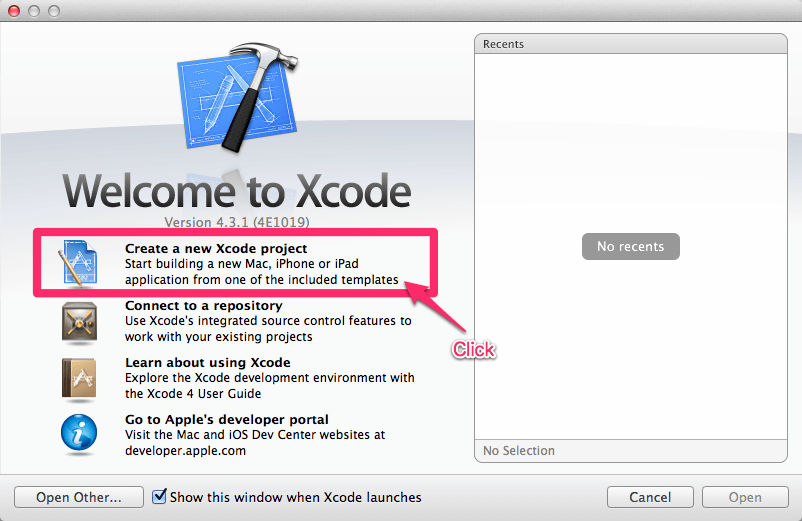 Next, you would choose a Template for New Project.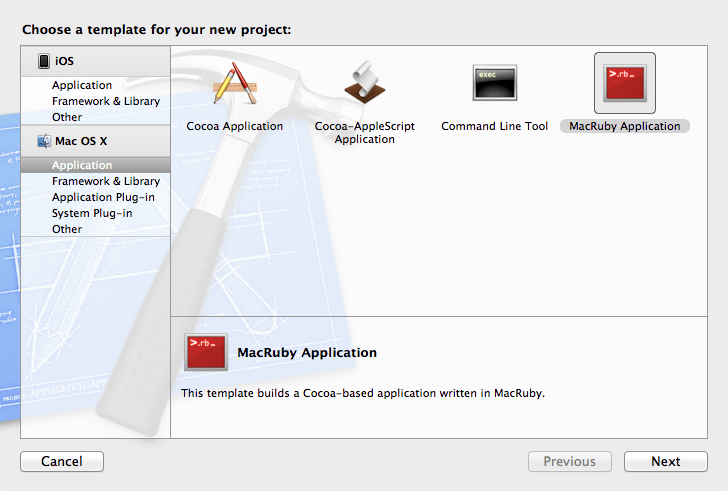 Choose a [MacRuby Application], and click a [Next].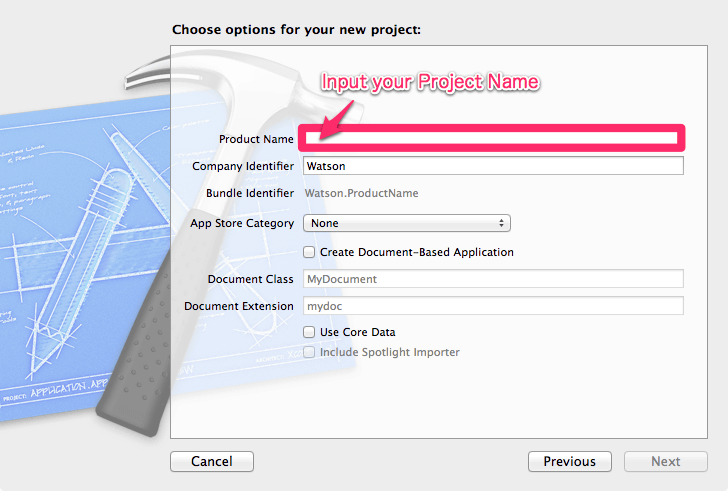 Input your Project Name, and then, choose a location for New Project. You would be able to see New Project.